Our mission at Wag'n Tails is to help mobile pet care professionals be successful. Since the founding of Wag'n Tails, we have built our reputation on innovation, common sense, and customer service, and we continue to lead the industry because these core values still define our company.
1971
Our family opens the first pet grooming salon in St. Paul, MN. Within five years we are operating six salons.
1976
To better serve the growing pet grooming clientele, we purchase the first two mobile pet grooming vans. By 1980 we have six grooming vans serving the Twin Cities metropolitan area.
1980
Wag'n Tails relocates to Howell, MI. Over the next ten years our mobile pet grooming business grows to 22 vans and two salons serving central and southeastern Michigan.
1985
Wag'n Tails adds Lansing, Michigan to the mobile grooming service area.
1986
Wag'n Tails founds the Michigan School of Canine Cosmetology in Lansing, Michigan in order to provide pet grooming training for central Michigan.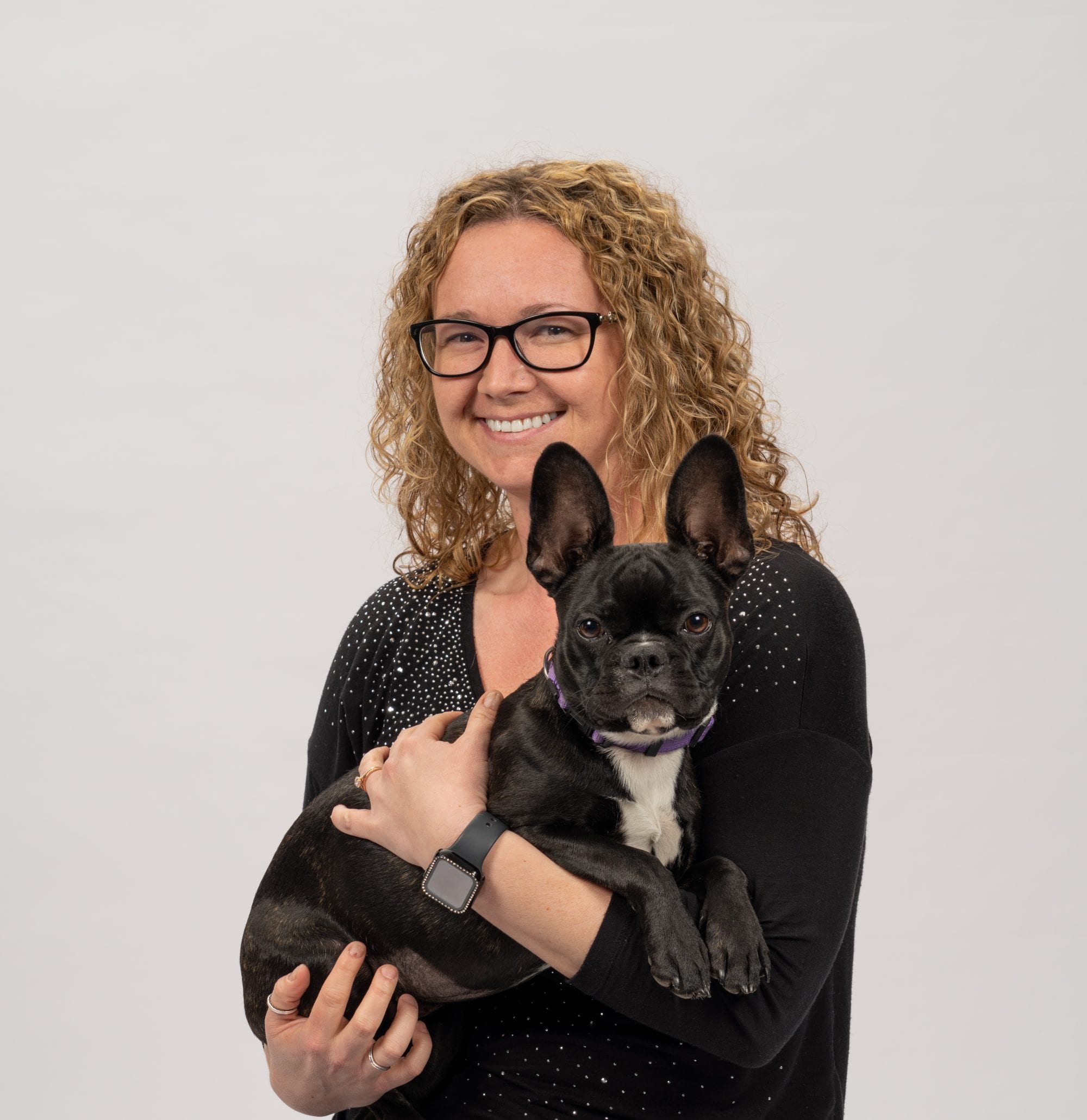 Amy Slav
Sales & Marketing Associate
Dog Name: Rona
Favorite Breed: French Bulldog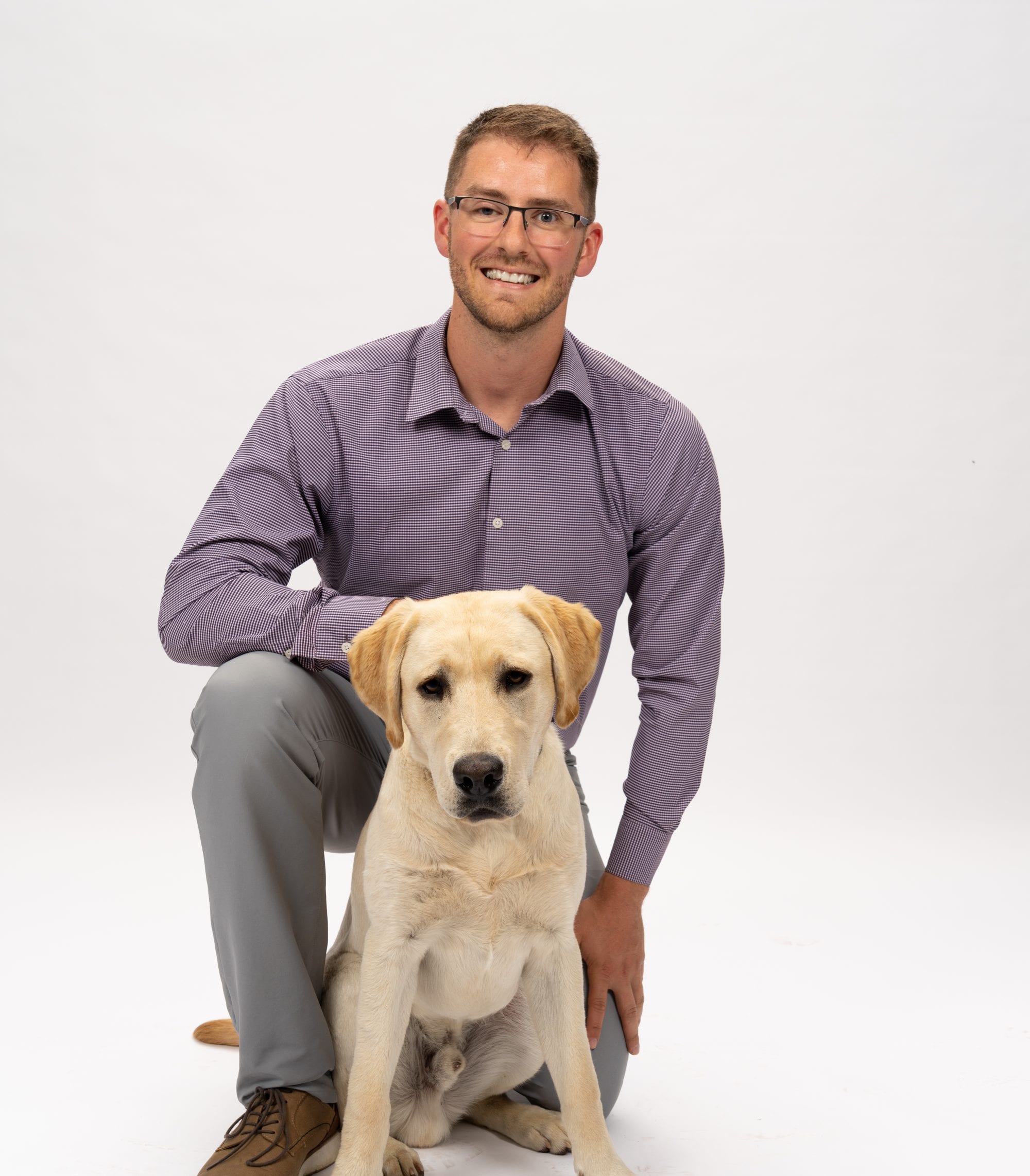 Bradey Szekendy
Sales Associate
Dog Name: Jackson
Favorite Breed: Labrador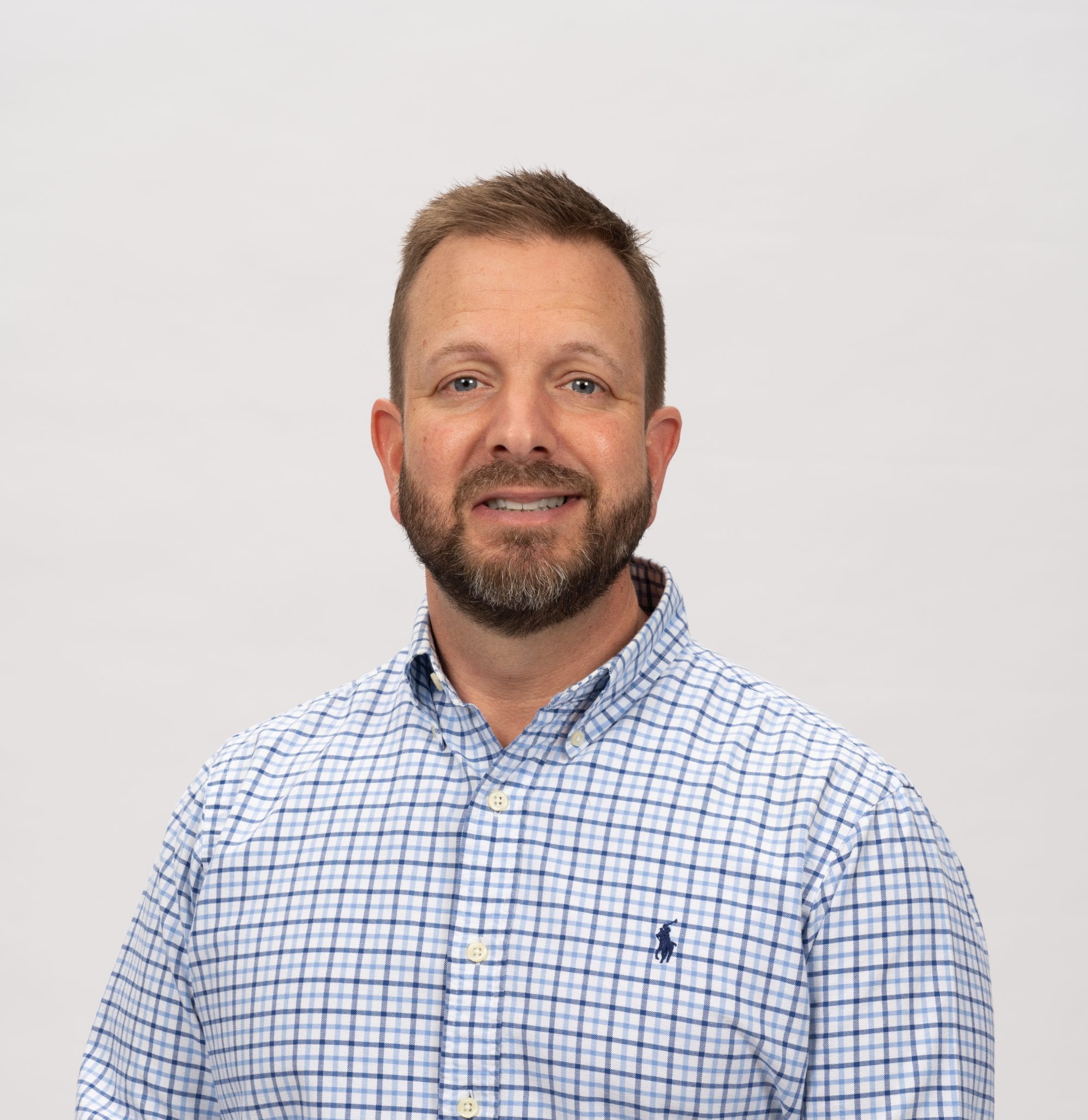 Dave Ricks
Director of Sales & Marketing
Favorite Breed: Golden Retriever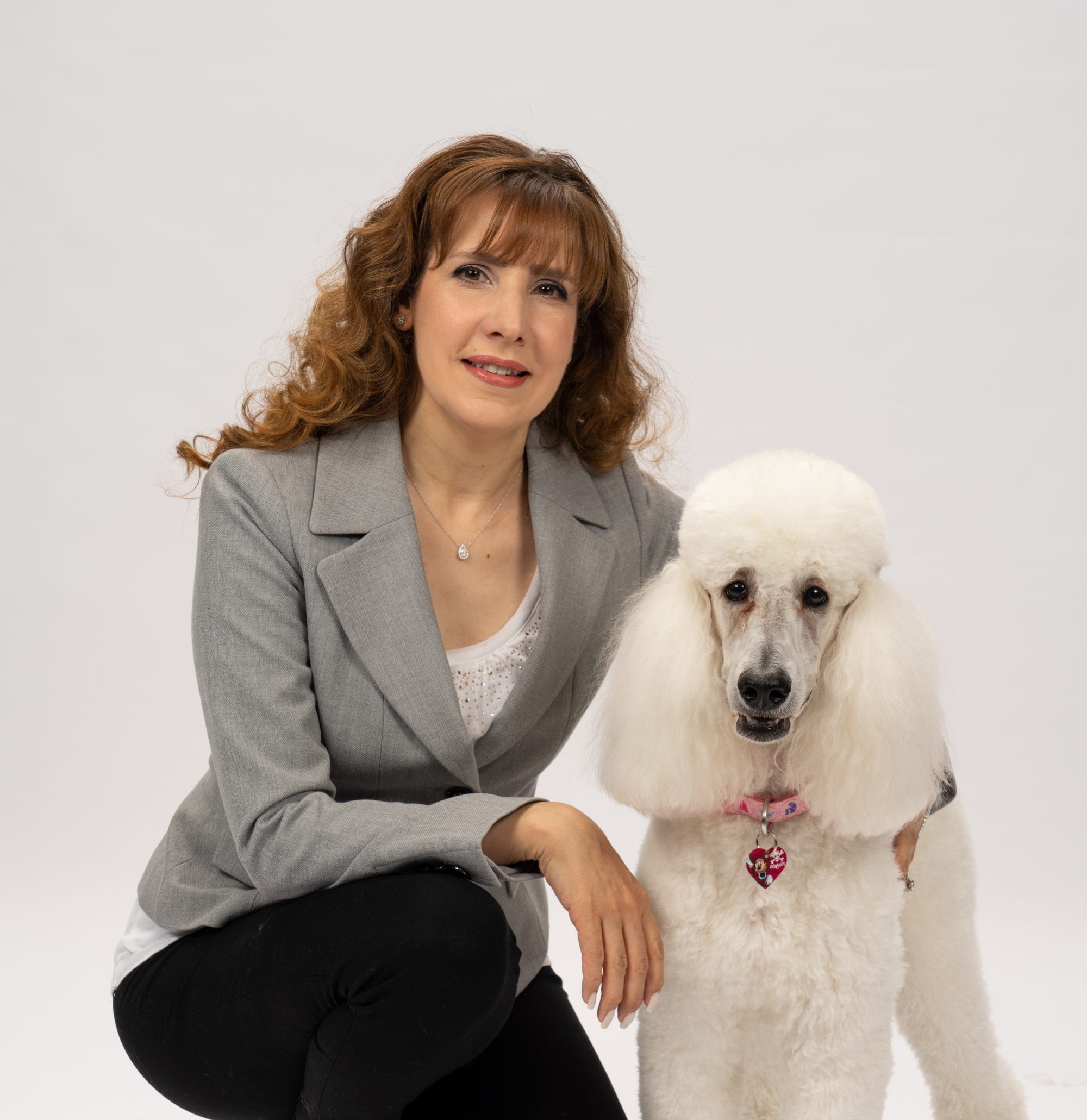 Shaffia Galis-Menendez
Grooming Expert
Dog Name: Aurora
Favorite Breed: Poodle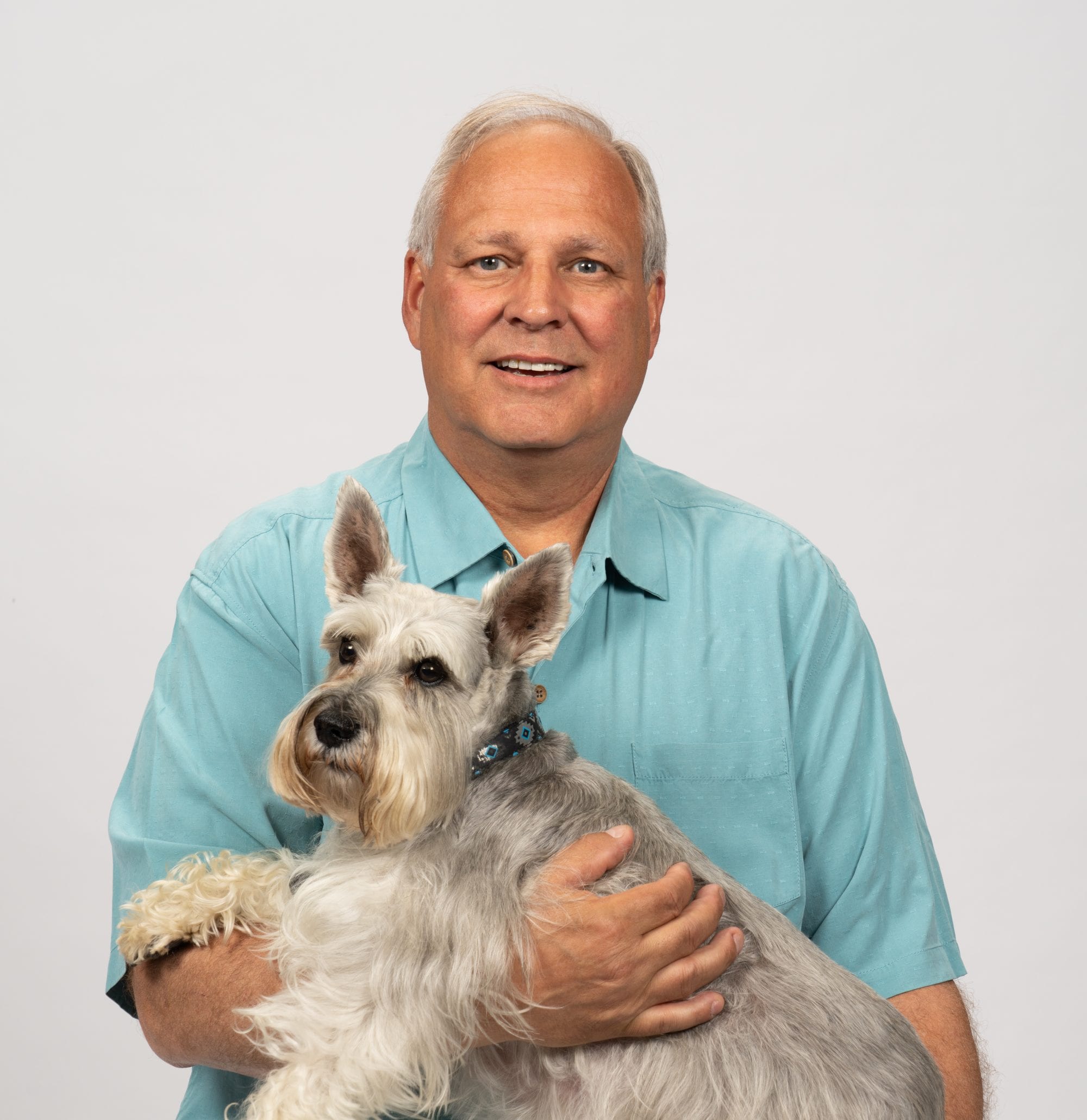 Jamie Hahn
Customer Care Manager
Dog Name: Sami
Favorite Breed: Schnauzer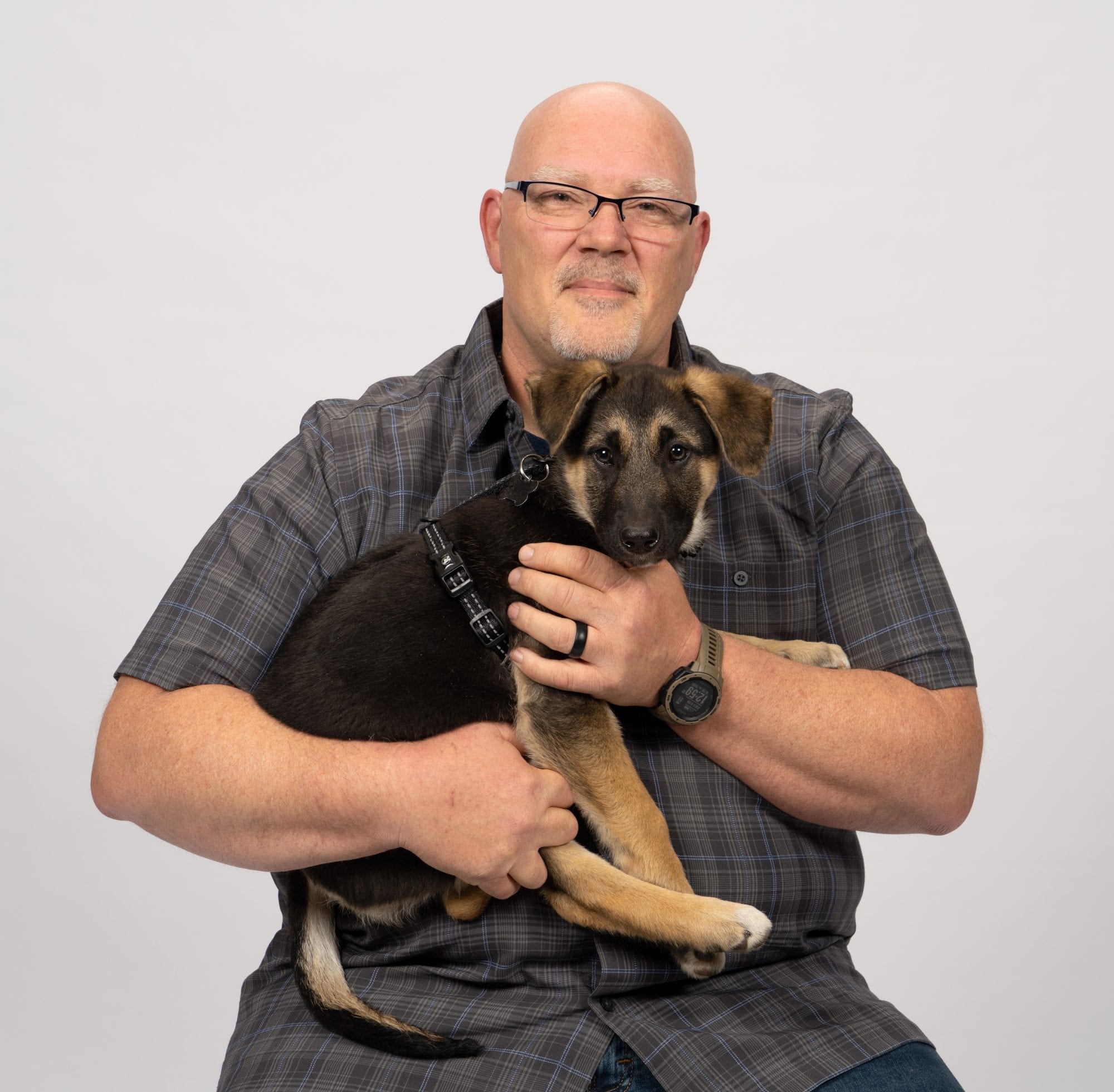 Scott Filley
Customer Care Associate
Dog Name: Shadow
Favorite Breed: German Shepard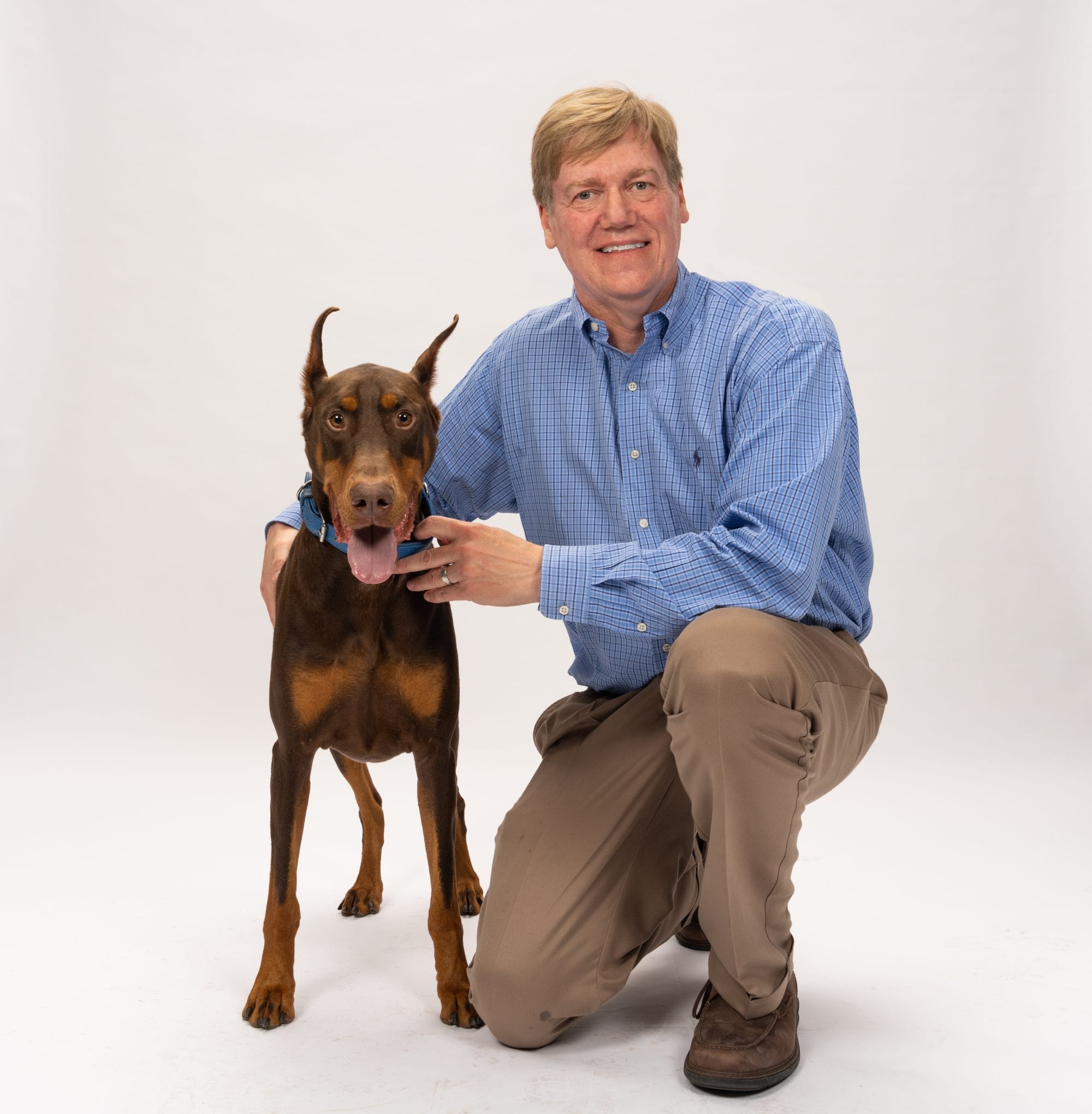 Dennis Gnetz
Chief Executive Officer
Dog Name: Gatsby
Favorite Breed: Doberman Pinscher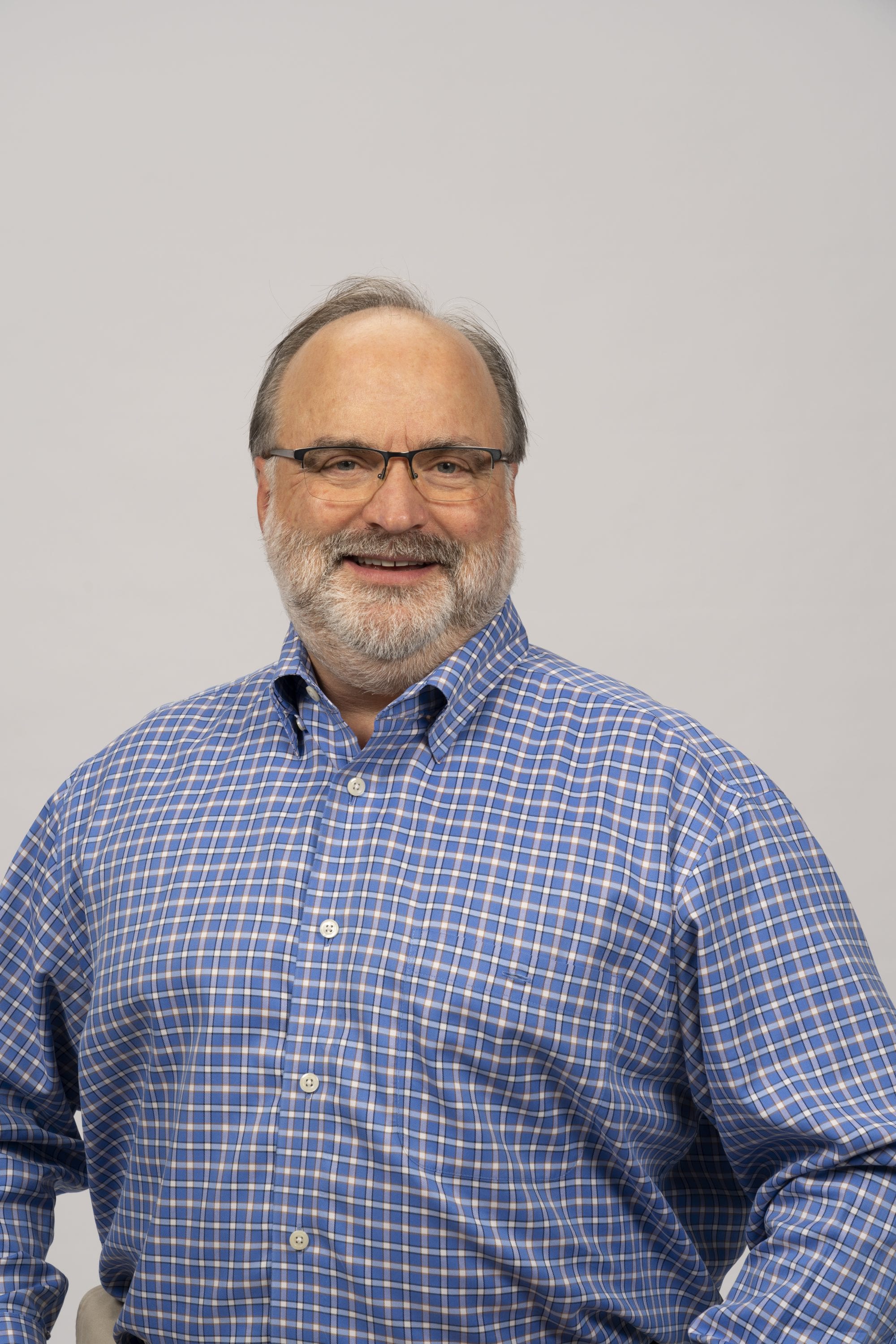 Steve Wedding
Chief Financial Officer
Favorite Breed: English Setter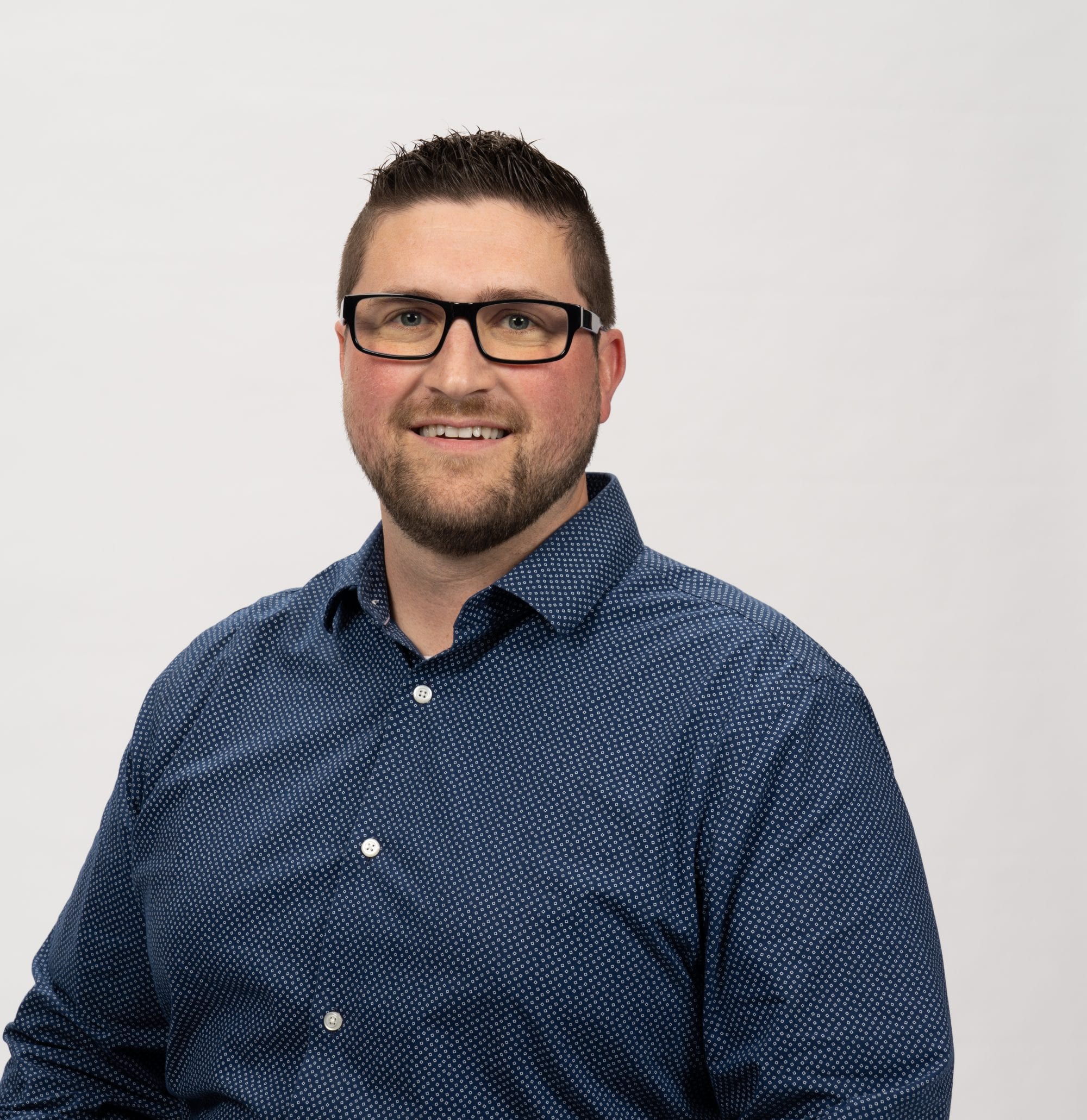 Obadiah "OB" Counsellor
Controller
Favorite Breed: Golden Retriever
Terry Ferm
Plant Manager
Favorite Breed: German Shepard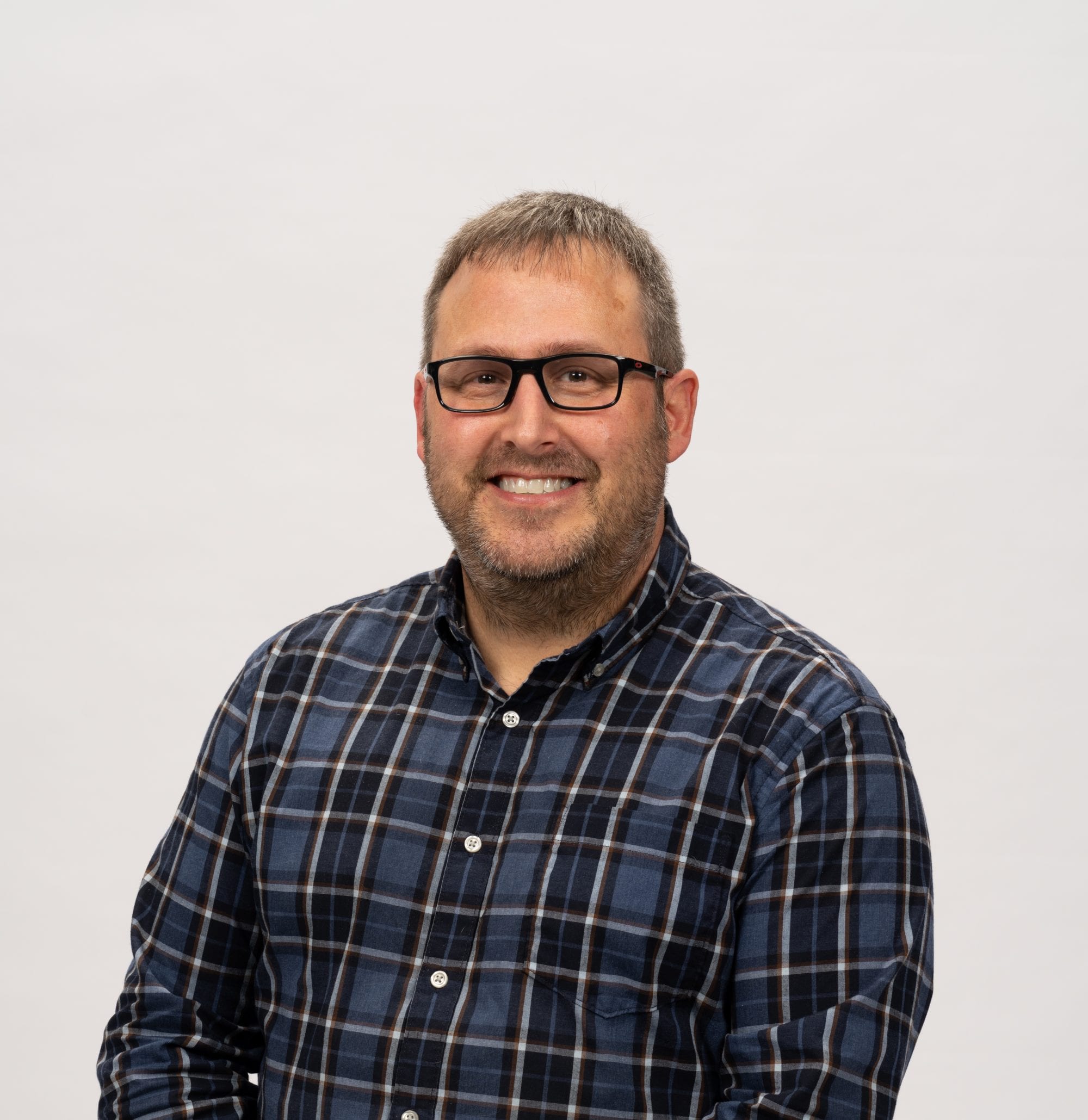 Rick Bortone
Purchasing Manager
Favorite Breed: Beagle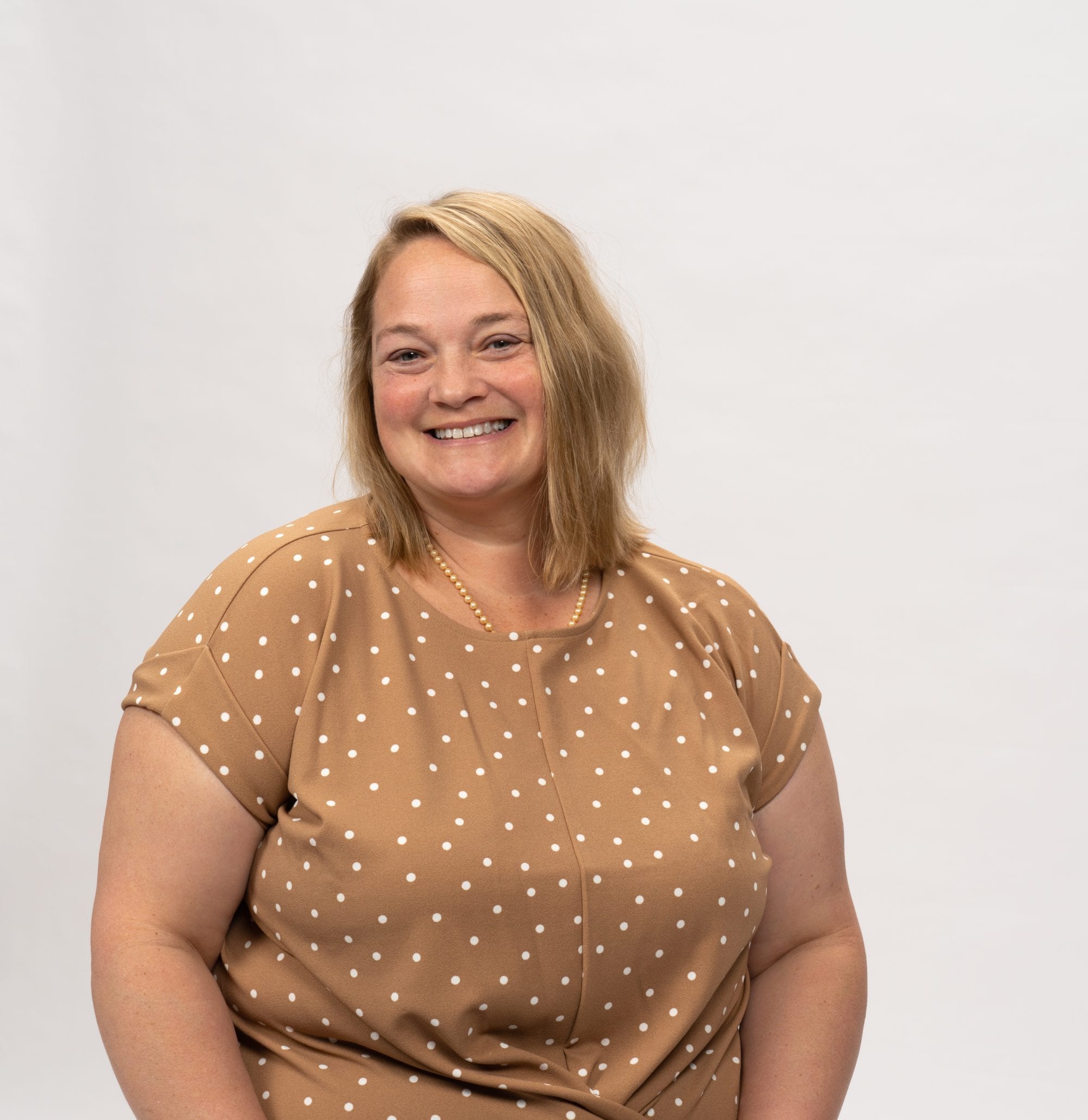 Jenny Skalla
Office Manager
Favorite Breed: Corgie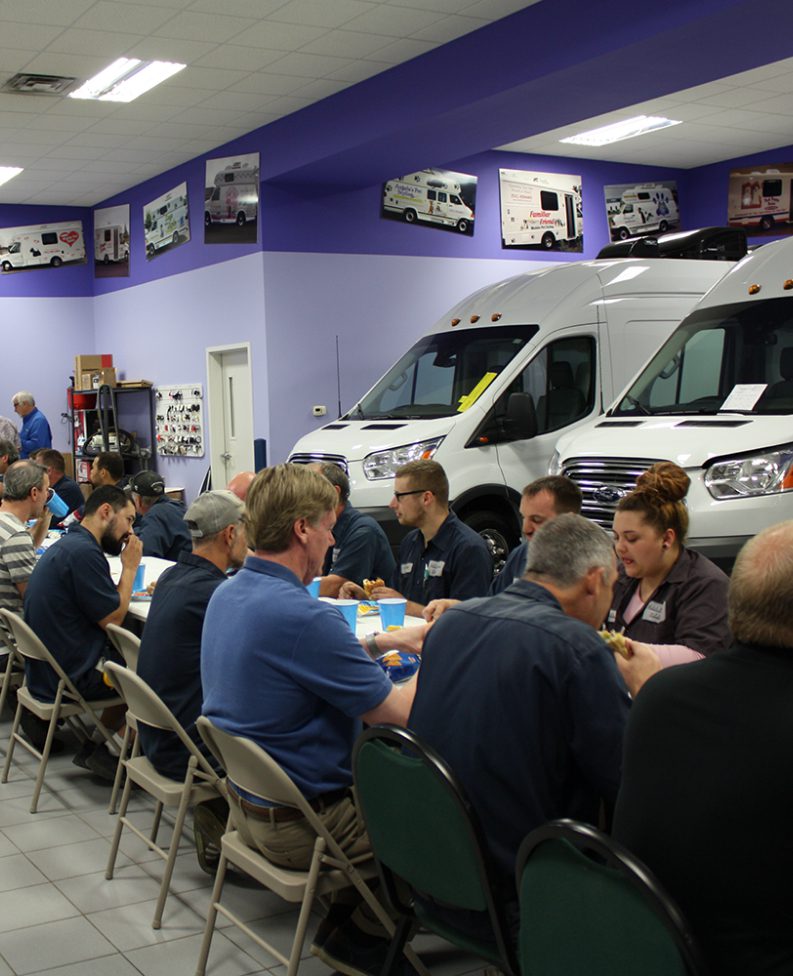 Careers at Wag'n Tails
Wag'n Tails has built its reputation in the marketplace over decades by hiring talented, hard-working, and honest people. We have created a workplace culture committed to mutual respect, teamwork, innovation, transparency, and accountability. Our employees are common sense professionals. They are masters of their craft dedicated to delivering best of breed products and excellent customer service. There has never been a better time to join us. Wag'n Tails offers highly competitive compensation and benefits that are attractive to employees in every stage of their career. At Wag'n Tails, you will have the opportunity to achieve your professional goals and be part of a visionary company that is improving the lives of pets, pet parents, and pet care professionals around the world!
Wag'n Tails is the global leader in designing, engineering, and manufacturing specialty vehicles for the mobile pet care industry. We also provide our customers with vehicle training, on-going consulting services, and a mobile pet grooming or mobile veterinary business success guide that empowers pet care professionals to win.
If you share our company values, please stop by and fill out a job application or email us at careers@wagntails.com.
"I have owned my Wag'n Tails Pet Stylist Elite for over two years. I have a waiting list of new clients and plan to buy my second Pet Stylist Elite this year. My Wag'n Tails vehicle conveys the professional image that clients appreciate and have come to expect from my premium at-home grooming service."
Nicole Roma
"Being a mobile groomer is great for numerous reasons. Some of the top benefits for me are: setting my own hours, working when I want to, and making as much money as I need. Another big plus is that the Pet Stylist Elite is really fun to drive!"
Denise Davis
"There is life after the salon! My Wag'n Tails vehicle has proven to me that there is indeed life after the salon. I have rediscovered my craft in a relaxed and stress-free atmosphere, and I can now give my full attention to the pets in my care and their owners rather than to the ringing phones, client distractions, or daily commotion of a busy salon."
Teri DiMarino
"When I was 19 years old, I told my parents that I wanted to be a dog groomer. They told me to go out and get a real job. Well, after 20 years in corporate accounting, I spent my bonus on grooming school and now I have my very own mobile pet grooming business. I guess that I finally have a 'real job'. I wish that I had done it 20 years ago."
Julie Beeman
View All Testimonials